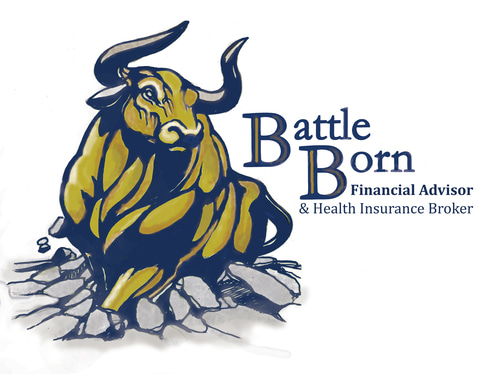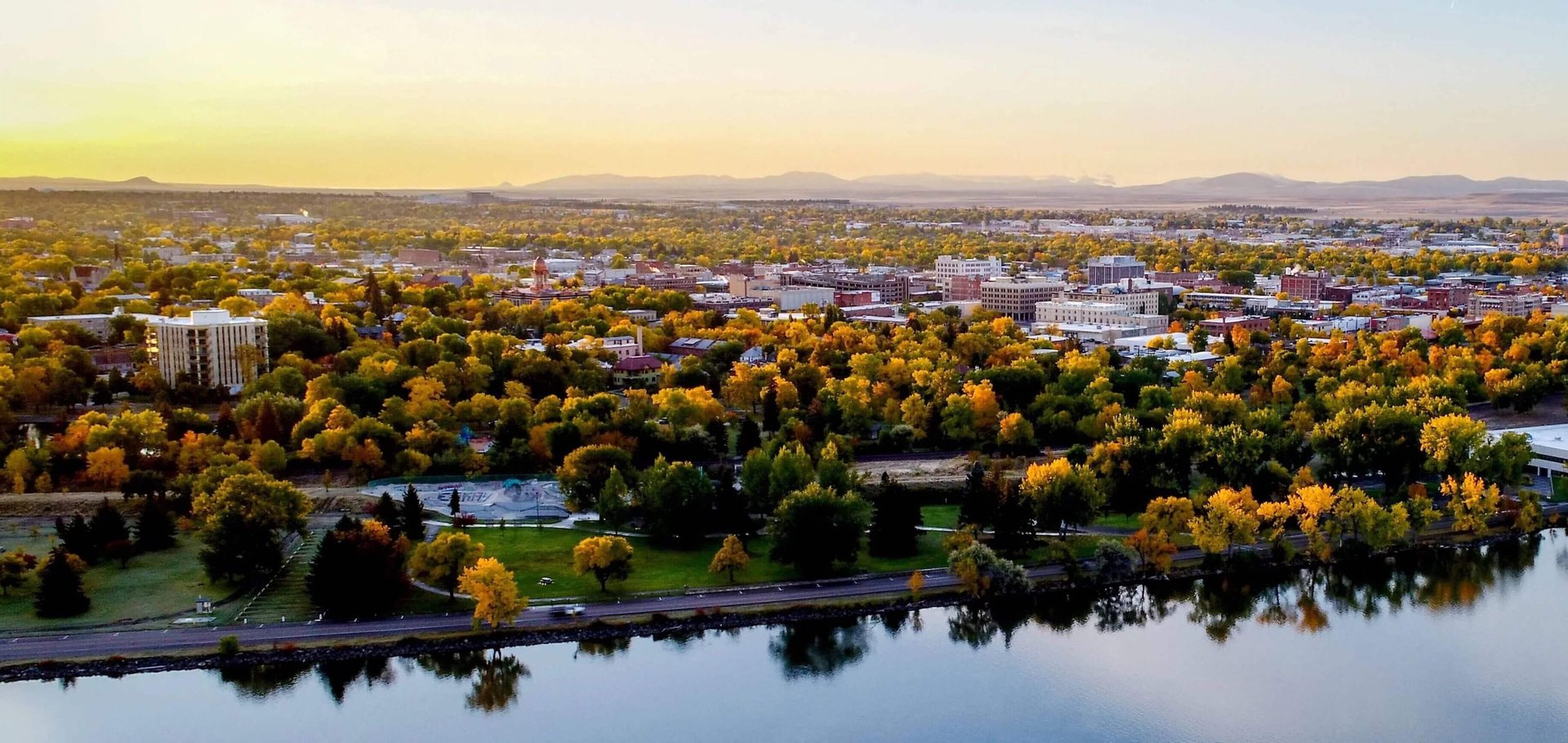 FINANCIAL ADVISOR &
HEALTH INSURANCE BROKER

We #MakeItEasy
Why choose us?
Our goal is to make things easy for you. From selecting the right health insurance plan, Medicare plan, life insurance, disability insurance, to managing your IRAs and 401ks. We strive to explain all of your choices and do what is best for you. We listen to what your needs are and how we can match them to the right plan. We make sure and contract with every plan available and even if a contract isn't available, we make sure we are competent to know every option so you can get the best thing for you.
We have a history of helping thousands of people just like you in the communities we live in. We pride ourselves in our communities and want to be sure we are available to assist you. We know the communities and the people we serve so that way we can provide advice based on our own experiences. Our doors are open to the public and we strive to be involved in local chambers of commerce as well as community organizations.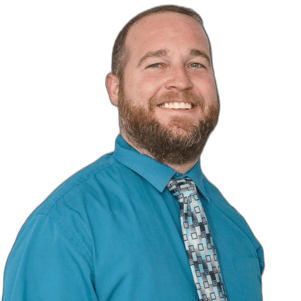 Brent Leavitt
Battle Born Financial Advisor & Health Insurance Broker
Let's connect you with someone local
Not nearby? No worries. We serve virtually across America.
Step 1: Relationship
A discussion to create an awareness of the issues you will need to consider to determine your level of caring and commitment to your personal financial success using our self-evaluation CARES Score ®.
Step 2: Discovery
An interactive discussion where we listen and record what is really important to you. Essential information will be gathered to clarify your financial objectives and what you feel would Make Life Better for You.
Step 3: Analysis
We analyze and review with you, your specific financial situation, using our unique Making Life Better™ Calculator. This helps you clarify your expectations and prioritizes your goals and commitments.
Step 4: Solutions
Based on your financial situation analysis and the priorities you have identified, appropriate solutions will be custom designed and presented. These solutions will be focused on assisting you in achieving success.
Step 5: Service
We will establish a well-structured communications and service schedule with you to stay on track and make any necessary future adjustments.